CORMAR CARPETS
The Cormar Carpet Co is a proud, British, family-run business and has been making carpets since 1956 at their two mills in Lancashire. Cormar Carpets manage to produce a range that is both traditional and modern and often use bold colours in their designs. Please page down for the Cormar Carpets Carpet Guy video.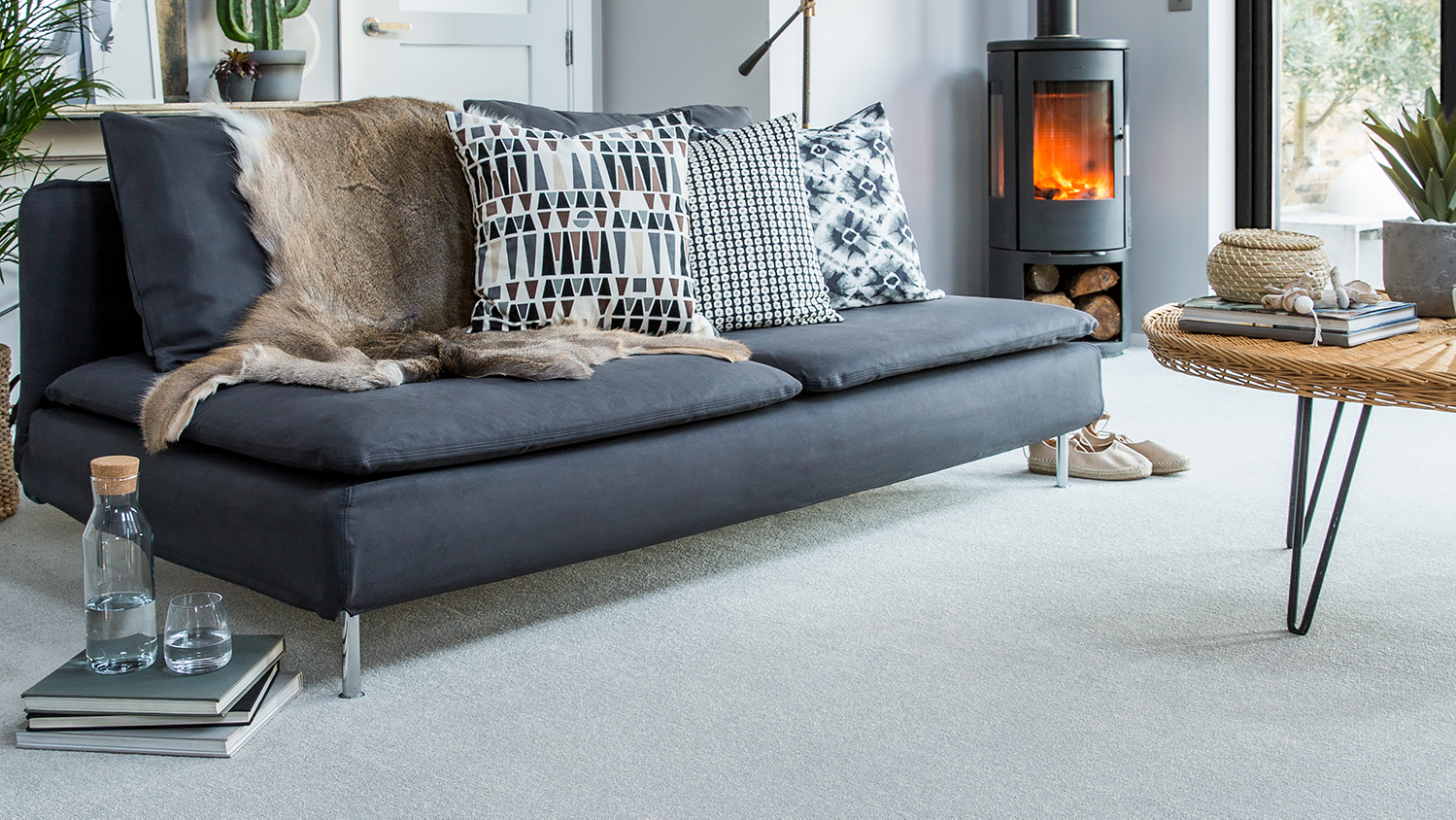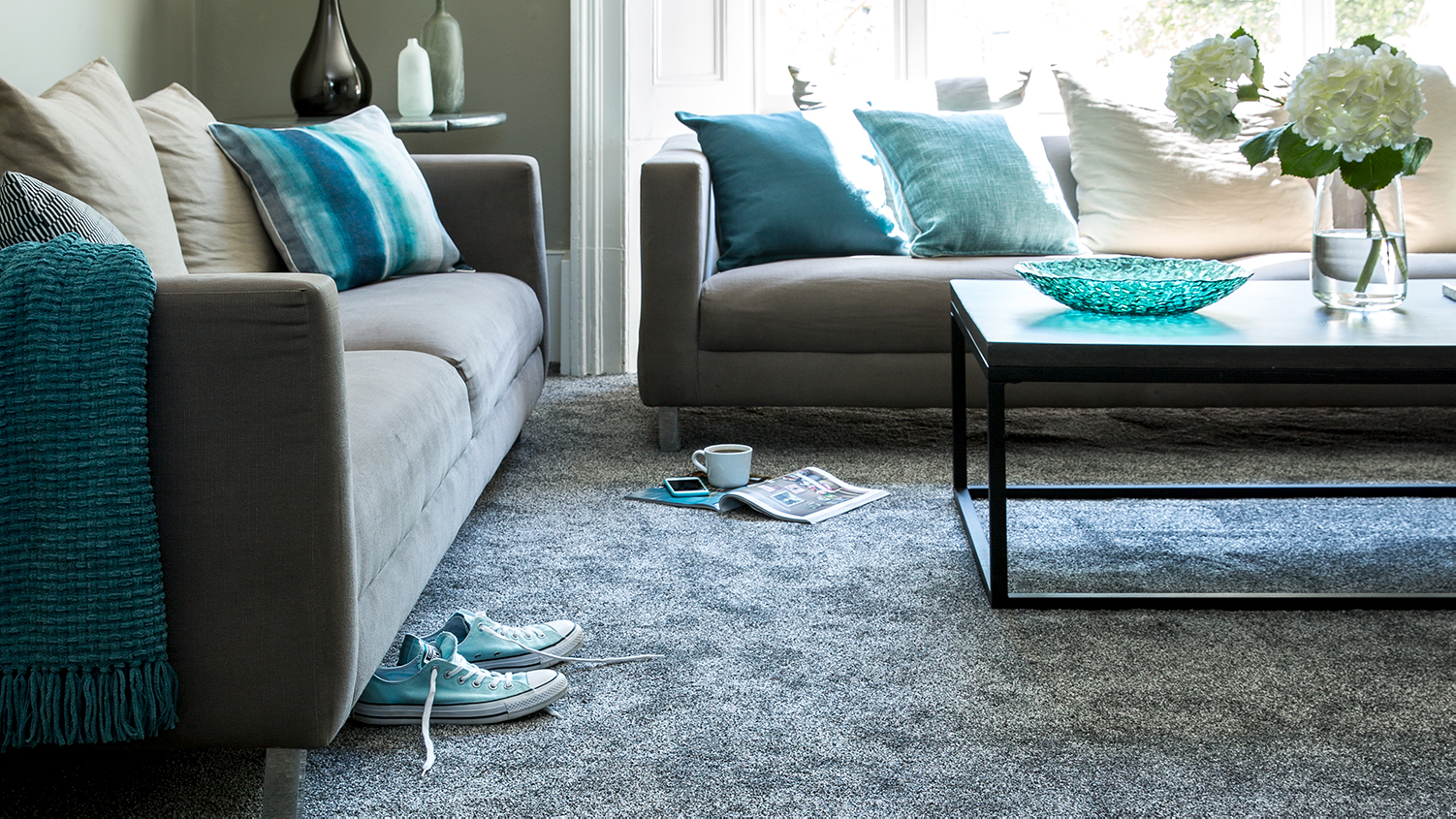 THE CARPET GUY ON CORMAR CARPETS
The Carpet Guy (aka Darrell Smith) takes us through Cormar Carpets who make manmade and wool flooring for the home.
In this episode, Darrell focuses on Cormar Carpets' Primo and Home Counties ranges. As always, he provides tips on where they might work best in the home.