BROCKWAY CARPETS
Like us, Brockway is a British family run business. They are known for their excellence in craftsmanship and this ethos has been passed down the generations of carpet weavers. Today Brockway Carpets work with the latest designers to produce quality, stylish carpets.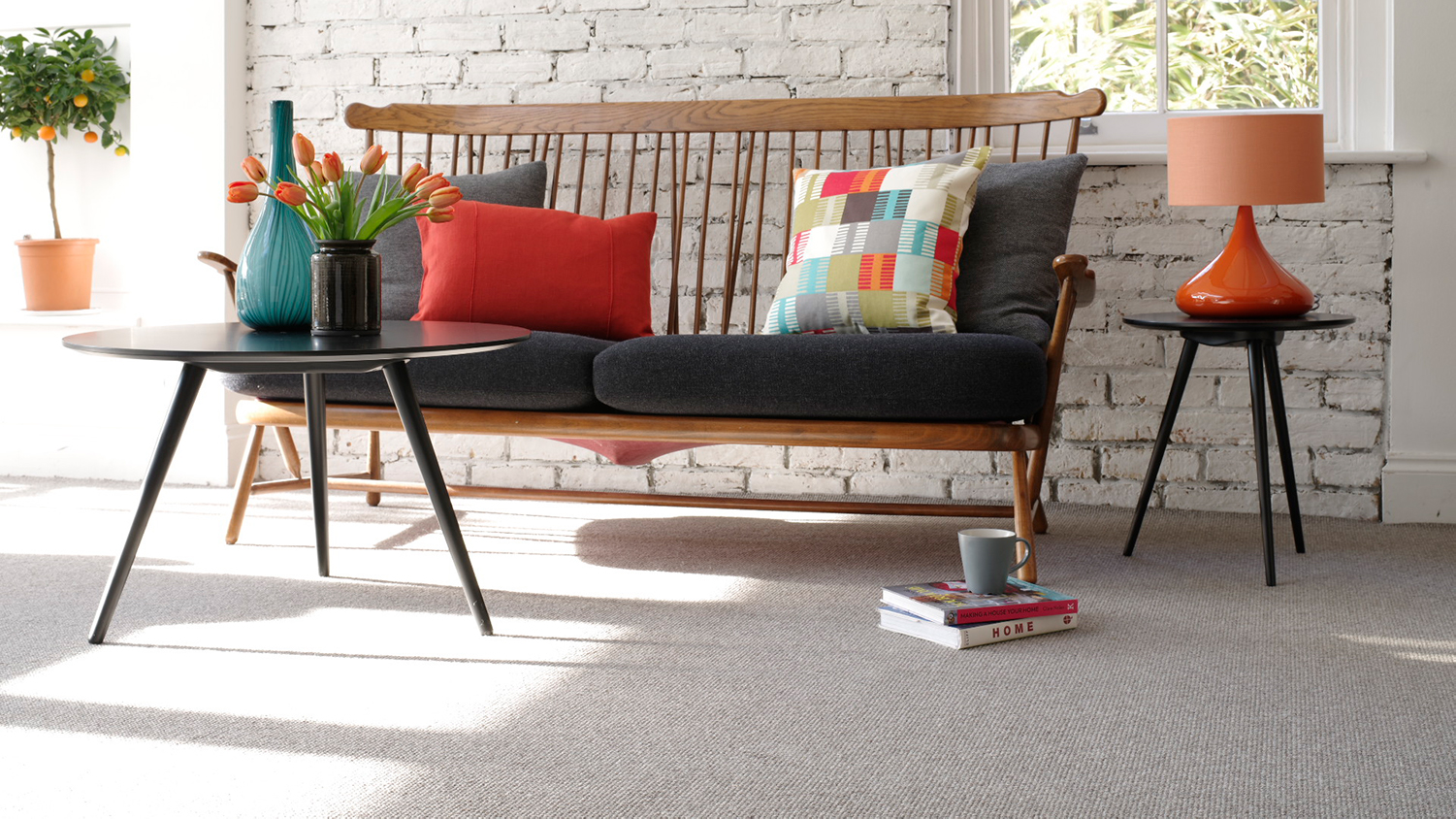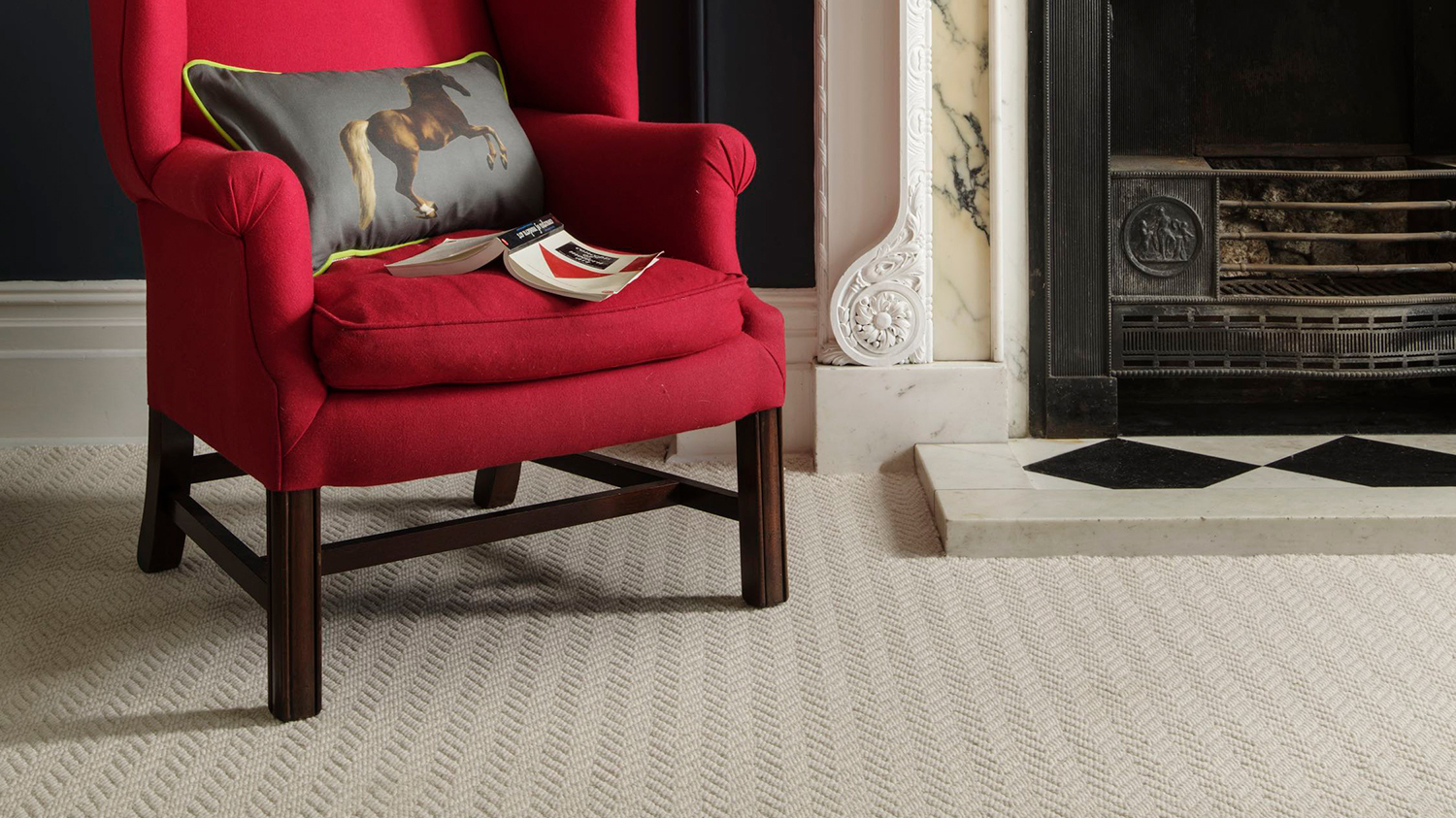 The Carpet Guy on Brockway Carpets
In the videos above, the Carpet Guy talks about Brockway Carpets being used in his own loft conversion (Episode 6) and at The Sleep Studio (Episode 7).
THE BROCKWAY CARPETS FACTORY VISIT
In the flooring industry, it is common for carpet companies to invite retailers to their factory. It is Darrell Smith, who runs this business with his father Graham, who often takes the trip to different corners of the UK. The latest invite came from Brockway Carpets.